"Docs say Let Dying Children Wait for the FDA"
Is medical marijuana safe for children? Cannabis' cannabidiol calms the excess electrical activity in young developing minds—Charlotte's Web stops seizures.
Many children suffer from severe epilepsies which do not respond well to anti-epileptic medications. Many will never achieve seizure control and suffer debilitating and life threatening seizures daily.
Cannabidiol (CBD) is a non-psychoactive cannabinoid—it does not induce the psychoactive "high" typically associated with THC and recreational marijuana use.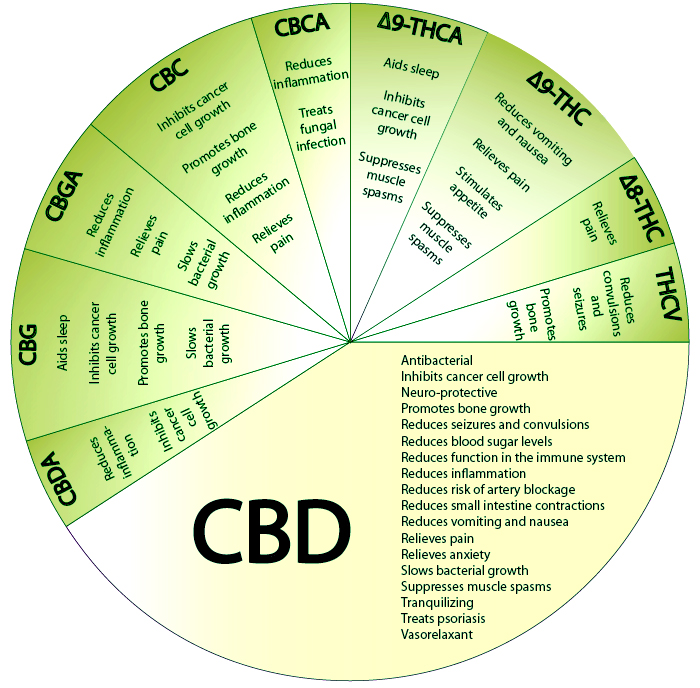 The CNN documentary "Weed" with Dr. Sanjay Gupta created an interest in a particular high-CBD strain called "Charlotte's Web", and wide publicity has created a large demand for it and similar products high in CBD.
Many families who have run out of pharmaceutical options, have moved to the state of Colorado, where it is legal, to access the strain. Other families are unable to make the move for the medicine.
Hope 4 Kids NC
My husband, Darryl, and I hit the road in March 2013 with our camera and went to visit families across North Carolina from the group "Hope 4 Kids NC" interviewing them about their experiences,  and their plea for cannabis as a treatment for their children in the Carolinas.
Most of the children we met suffered from debilitating epilepsy, then there are those with epilepsy and leukemia, and others with epilepsy, and either ADD, or autism, or both.
Hope "4 Haley and Friends"
Haley's mom, Sherena Ward, contacted representative Pat McElraft and asked her to introduce a bill, explaining how the oil was proving effective for the treatment of children in other states where the oil is legal.
Sherena told Pat about us, and we promised to send the video as soon as possible as she wanted to share it her special interest group—in just a few days! After finishing the interviews, we hurried back home to Charlotte to quickly edit and send the video to Pat.
Just four short months later, North Carolina House Bill 1220 was approved on June 26th, and today Governor Pat McCrory signed the bill celebrating with Haley and friends, and with fellow friend and supporter WBTV Charlotte reporter Molly Grantham.
"I want to scream it from the rooftops. I want other people, other parents, to know that this is a viable option." — Matt Figi, Charlotte's Web was named for his daughter.
Dr. Sanjay Gupta on "Weed"
While Gupta outlines the obstacles we face in reevaluating the benefits of marijuana, he offers an optimistic perspective looking into the future.  He cites studies in Spain and Israel who are looking at the anti-cancer effects of marijuana, a neuro-protective study by Lev Meschoulam in Israel, and research in Israel and the United States on whether the drug may help alleviate symptoms of PTSD as reasons not to give up the fight.
"I promise to do my part to help, genuinely and honestly, fill the remaining void in our knowledge." — Dr. Sanjay Gupta
Related News